VISION & MISSION Welcome to The Oberai School of Integrated Studies (The OASIS). The sprawling OASIS campus is nestled in the Doon valley along the Song River, surrounded by forest and with the Mussoorie hills in view. The Oasis has the advantage of being a school with good infrastructure for extra-curricular facilities at a short distance from the city centre. A Co-education, day-boarding format of the school, with timings from 8 am to 4 pm will provide the students with quality sports and extra-curricular activities on the campus. Students are engaged in Community Service, Social Entrepreneurship and environment protection initiatives. Adventure and excursions closely connected with nature is part of our curriculum. Much of the academic rigor is taken care of at school to ensure children spend quality time at home with family.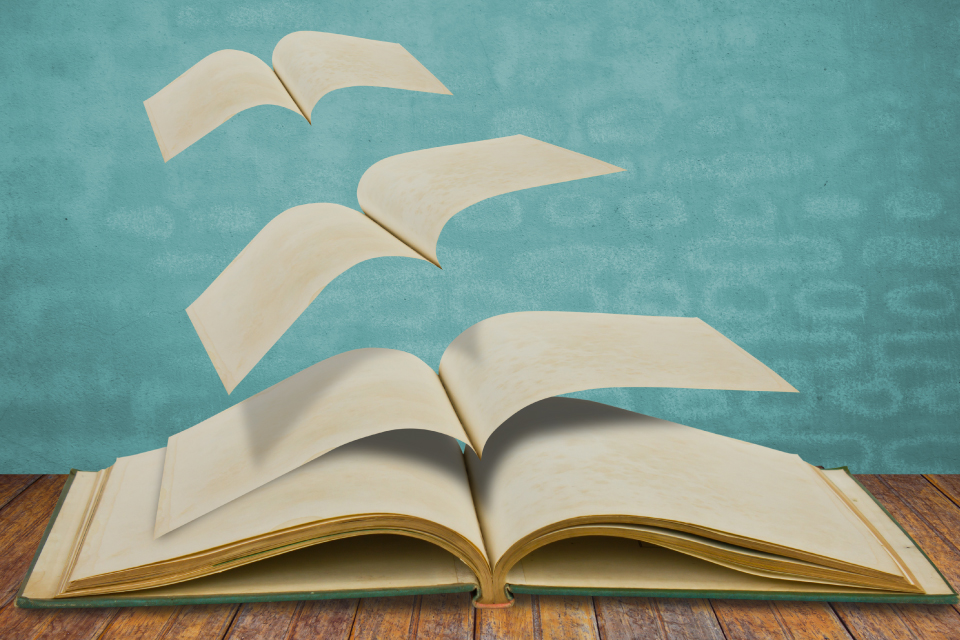 VISION
To be an educational institute par excellence, that is contemporary in its conduct and instills deep values in its students, creating a positive impact on society and environment.
---
MISSION
To create an institute of learning that nurtures physical health, academic excellence, emotional maturity, spiritual richness and social responsibility leading to the all round development of a child. Providing pupils the facilities to discover and explore various areas of interest, to enable them to discover their strengths, and make the most of their talents. Guided and nurtured by a team of academicians who are keen to develop the child by inculcating respect for individuality, difference, the importance of teamwork and the contribution that each child makes to the community; with the aim of instilling self-confidence, enthusiasm, perseverance, tolerance and integrity so that the children ay realize their true potential and be positive contributors to the society and environment, and lead a fulfilling life.